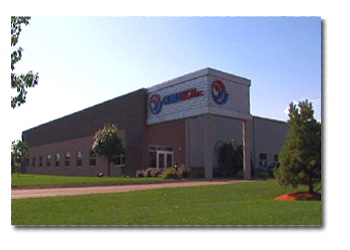 Heating and Cooling Equipment repairs are a mainstay at Climatech. We are proud to be able to offer the following advantages as part of our services:
Guaranteed response time
Correcting the problem the first time
Exclusive warranty on our work
Reduced pricing for agreement customers
TechPro Package
Total access to our web based ClimaTrak information tracking package
A Climatech Maintenance Agreement reduces the chance of expensive problems and failures, because small problems are caught and repaired before they cause major damage. Our custom tailored programs are designed for your specific needs. You design the program that suits you, and we guarantee that the tasks will be performed by a knowledgeable professional with heating and air conditioning service experience.
As a Climatech Preventive Maintenance customer you receive the following benefits:
Regularly scheduled maintenance inspections
Guaranteed timely performance of maintenance routines
Preferential treatment on emergency calls
Increased equipment life, which reduces replacement calls and future problems
Savings on labor and material costs
Qualified service technicians who are familiar with your equipment
Budget control for equipment replacement and upgrades
Maximum equipment efficiency, which reduces energy consumption
Minimized downtime
Increased occupant comfort, which results in productivity gains, tenant retention and process control
Savings on labor and material costs
Increased Profitability